Unified Borderless Infrastructure
---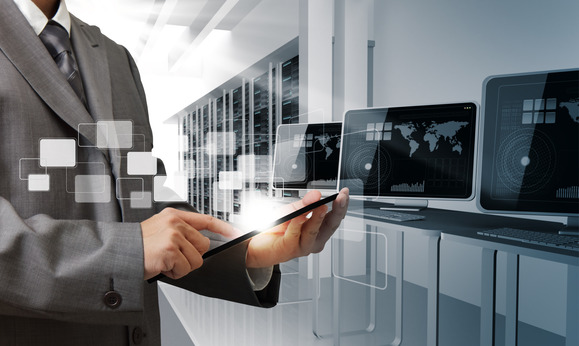 At HCSI we develop IT infrastructure that connects people, information, and devices in a unified, secure, and reliable system that fosters business innovation and efficiency. 
With the increased integration of technology in our everyday lives, a new generation of hyper-connected employees has entered the work force, significantly increasing the demands on IT infrastructure.
In short: the traditional business parameters no longer apply. Ensuring that users are able to access resources from anywhere on any device has never been more important.