Desktop Infrastructure
---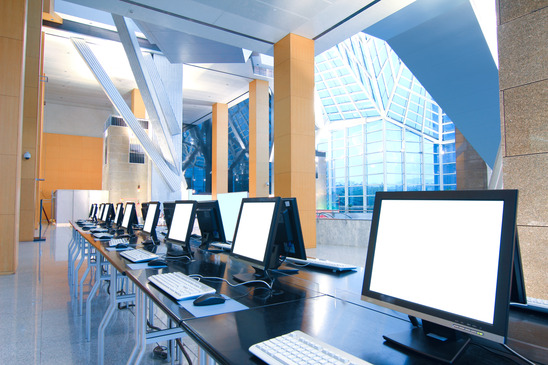 A new generation of hyper-connected users has arrived in the work force. Providing these highly-productive individuals with an IT infrastructure that will deliver a secure, reliable, and seamless user experience anywhere, on any platform, has never been more important.
With the ever-changing needs we are seeing the traditional distributed computing model being replaced with a more manageable, reliable, and flexible centralized model. With that in mind we are devoted to providing a wide range of solutions that can be tailored to any application or business process our customers use.
We leverage technologies from our growing list of partners, including (but not limited to) Microsoft, VMware, and Citrix, to deliver unmatched performance and features to our clients.
Whether you are looking to supplement your current desktop infrastructure or add new services, feel free to contact us and we will be happy to take you through your technology and deployment methodology options.