Introducing SecureCloud
---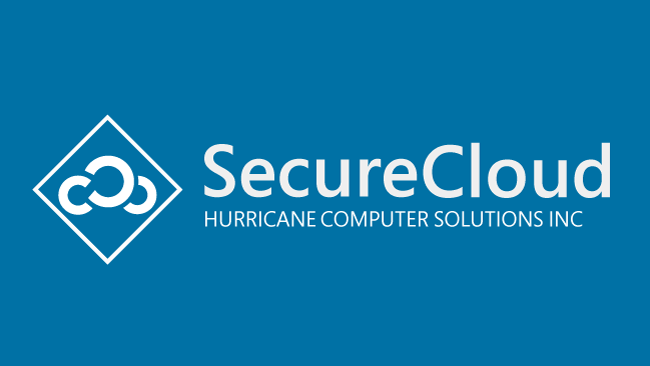 Our SecureCloud platform has been developed to ensure the highest standards of redundancy, performance, and flexibility.
It is our philosophy that there should never be a single point of failure, and with that in mind we operate a fully redundant 10Gbps Storage Area Network alongside a fully redundant Data Network.
---
Our highly available virtual infrastructure can seamlessly transition virtual servers from one physical host to another with no impact to the end user.
Through the use of virtualization we are able to quickly provision or de-provision services or resources as needed. This allows our clients to properly forecast IT spending on not just a 3-5 year life cycle but also on a one-year or even quarterly cycle if needed.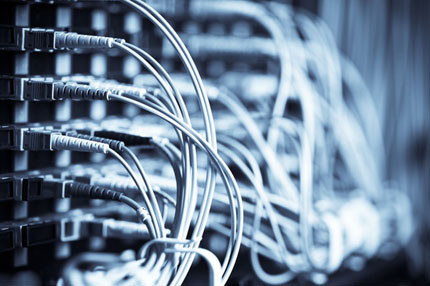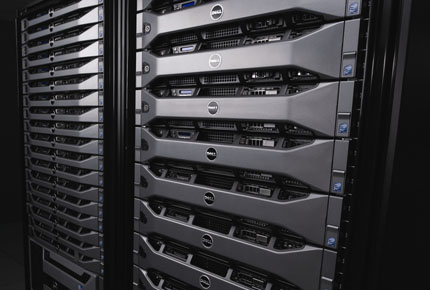 As a professional IT services company we understand the importance of knowing how and where your data is being stored. Here at HCSI we guarantee that all your data is stored in Canada.
In the event of a utility power failure, all of our hardware is powered by an N+1 redundant UPS (Uninterruptable Power Supply) system backed by a diesel generator for coverage during extended outages. This generator can run indefinitely, with 72 hours worth of fuel kept on-site at all times.
---
All of our services include a geographically-dispersed back-up.
Back-ups are done on-site, then replicated to another facility located outside of Calgary.